Sxisma Shop Gifts
Here, at Sxisma Shop Gifts, we want you to have fun exploring our various gifts for Her or for Him! In addition, our gifts are designed with love and care for every budget!
Feel free to indulge!


Sxisma Shop Gifts: Under $5
A gift does not have to be expensive in order to win the heart of the One you love! Sxisma Shop Gifts are unique in their designs! You can chose a special love card  for Him or for Her!


Art Cards Under $5!
This section is for the artistically inclined: greeting cards of such originality that can easily be framed and given as art-miniature gifts!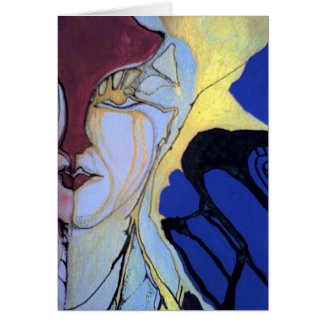 Sxisma KS-2 Greeting Card
by
SxismaShop
Make
custom notecards
at zazzle.com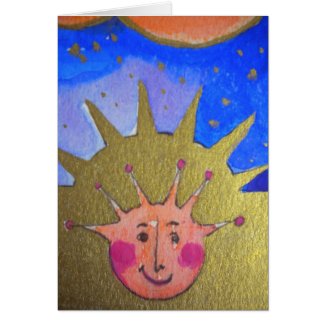 Sxisma KS-4 Greeting Card
by
SxismaShop
Find more
note cards online
at zazzle.com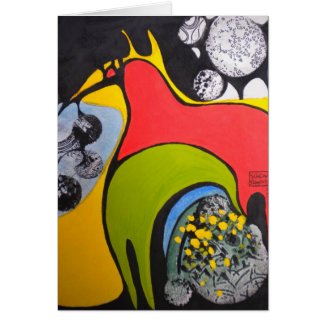 Sxisma KS-1 Greeting Card
by
SxismaShop
Find other Gouache Cards at
zazzle.com
More exciting products will be added on a regular basis.
May 20, 18 10:43 AM

Deadly Beauty 03 Paintings. A Series of Ten Paintings Under the Same Title Numbered With Roman Numerals. An In-Depth Pictural Depiction of the Same Portrait, Exploring Variants of Both Expressive Mean…

May 19, 18 07:01 AM

SxismaFashion London Lovers I Collection. Our Exclusive Designer Line. Hand Made in London.

Jan 16, 18 07:58 AM

Sxisma Fashion Helen Collection. Sleeveless Casual Dress. Designer Oversized Summer Look.