Inexpensive Coworkers Christmas Gifts
Designer Dinner Plates
Inexpensive Coworkers Christmas Gifts
Melamine Dinner Plates
Are you searching for a practically indestructible dinnerware material? Then you should think about purchasing melamine dishes! Used traditionally in outdoor plates, melamine weights very little, is easy to carry, and offers the ideal solution for picnics or travel.
This amazing material has become greatly appreciated in recent years that it is being used for indoor dining and cooking as well. Not to mention that it was a great fashion "must" during the famous 60s and 70s!!!
Melamine is an organic compound: it is often combined with formaldehyde. The product of this combination is called melamine resin, a synthetic polymer offering fire resistance and heat tolerance.
Our tip: try to create set of mixing plates, each of a different design, and enjoy the fact that your melamine plates are crack-resistant and dishwasher safe. These dishes are easy for even a child to handle, so your entire family may enjoy them without worries of "breaking" a dish!
Melamine plates are perfect for celebrating a special occasion or creating a one-of-a-kind dining set. Our non-toxic and dishwasher-safe plates show off the beautiful designs of Katerina Stamatelos as well as some "geometric" ones designed by the artists brother, John Stamatelos! All designs appear in vibrant full-color printing.
Adorn your home with an original plate today! You can create an outdoor experience your family or guests won't soon forget. No other material is as child-friendly or fun as melamine!
Size: 10" diameter
Vibrant, full-color printing
Drop and break resistant
Easy-to-clean and dishwasher safe
Not microwave safe
New Product: Sxisma Fashion iPhone Case!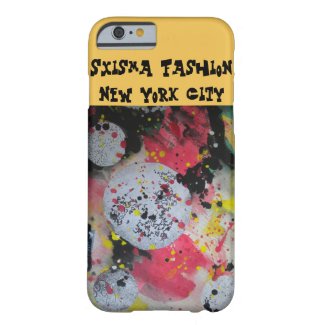 Sxisma Fashion iPhone case-1 Barely There iPhone 6 Case
by
SxismaShop
Find more Fashion Casemate Cases at
Zazzle
New Product: iPad mini case!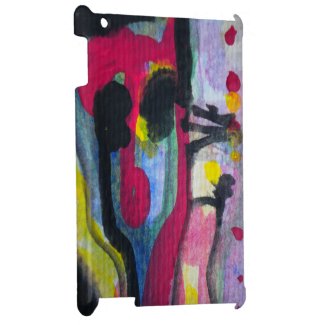 iPad mini case "Lovers Series"
by
SxismaShop
View other
Designer Cases
New Product: Great for Gifts!