Sxisma Shop
A collection of beautiful and affordable gifts you can buy for yourself, your family members, your friends, your colleagues, and your loved ones in general!

Inexpensive Coworkers Christmas Gifts
New Product: Sxisma Fashion iPhone Case!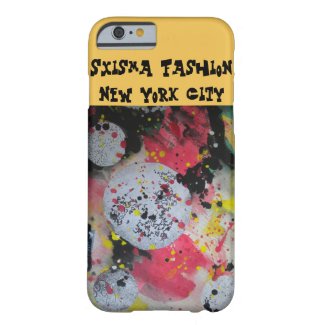 Sxisma Fashion iPhone case-1 Barely There iPhone 6 Case by SxismaShop
Find more Fashion Casemate Cases at Zazzle
New Product: iPad mini case!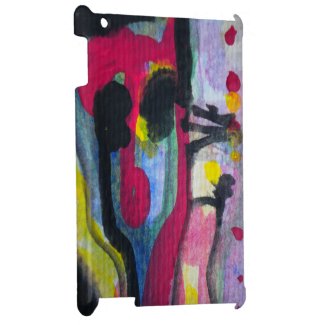 iPad mini case "Lovers Series" by SxismaShop
View other Designer Cases
New Product: Great for Gifts!